CANADIAN UNIVERSITY ADMISSIONS REQUIREMENTS
January 5, 2023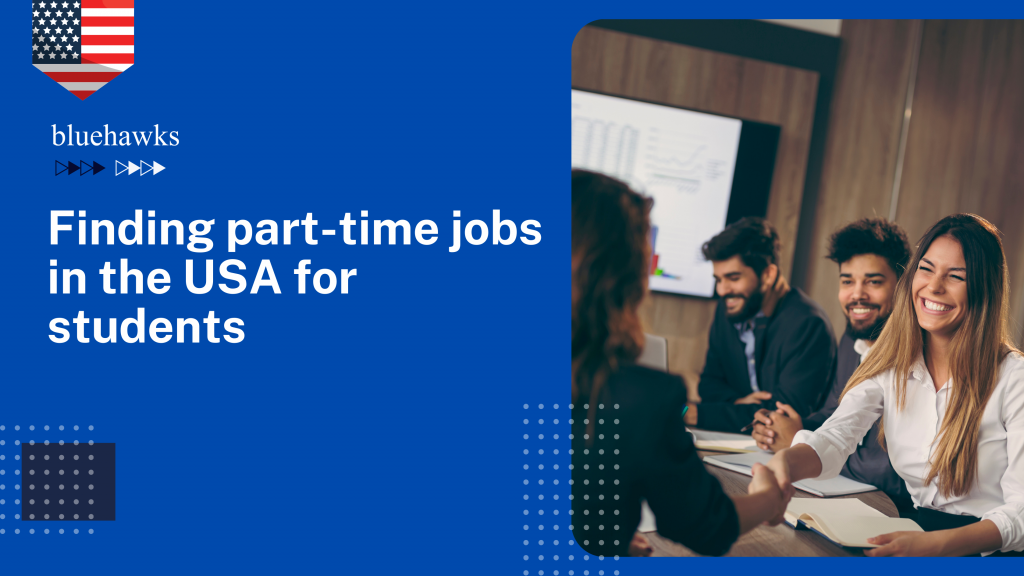 FINDING PART-TIME JOBS IN THE USA FOR STUDENTS
January 5, 2023
The United Kingdom is a popular destination for students seeking higher education. However, they are confused with other options and wonder why they should study in the UK? United Kingdom's universities are among the best in the world. It is considered an honor to be an alumnus of some of the colleges that date back to the 12th or 13th century. With such a legacy, the UK has established itself as a benchmark for student education. That pretty much answers the question of why it is best to study in the UK.
Why studying in the UK is a good idea
A degree from a university or college in a country or city does not always imply receiving theoretical knowledge. You learn a lot about a city's culture by attending a college there, and it shapes you as a person. That is why studying in the UK is considered to be the best, and it really makes a difference.
In addition to having some of the world's best universities, the United Kingdom offers a great healthcare service.
Here is what you need to know about studying in the UK.
1. Every year, more than 450,000 international students come to the UK
The UK's colleges and universities admit over 450,000 students every year, according to several reports. The quality of education you will receive will depend on your field of study, whether it is Economics, Psychology, Engineering, Music, Art, etc.
2. Over two million students study in the UK
Students in the UK are increasing every year, as we mentioned earlier. Almost 1 person in every 20 lives in the UK as a student.
3. A wide range of courses and specializations
Various types of specialization are available in the UK that you will not find in other countries. You can study aerospace engineering, marine biology, naval management, dramatherapy, forensics, and more. Anything you can imagine is available. Nevertheless, you should check to see if the university offers your preferred course or not.
4. Loans for students to pay tuition fees
A government loan is provided by the British Government to fully cover the tuition costs for a Bachelor's degree in the UK. A postgraduate loan is available for students pursuing a Masters degree in the UK. It is possible to repay the loan only after graduation or after a post-graduation period, and it is also dependent on the student's salary.
5. New courses start in January
Do not worry if you missed filling out the forms for foreign universities in September or October. Classes in UK colleges and universities begin in January. There is no way that you will be left out of the courses.
6. National online admissions system
Several British universities offer online applications through which students can submit their applications. The process is streamlined as a result, and applications can be submitted faster.